Details about the design process
详细过程链接︎
The School Of Stolen Genius
(SOSG)
This online brand launched by Rosie and Faris, a creative and strategic couple. This is my visual identity design project for SOSG.


With a good cooperative process, and several running, the project are complete. You can see it on their presentation and website.
The School Of Stolen Genius
(SOSG)
SOSG品牌是一对在广告营销创意界知名夫妇 Rosie 和 Faris 创立的。这是我与他们合作,帮助他们设计的视觉识别系统。
通过一段时间的项目对接的磨合和概念理念的沟通理解,视觉识别项目成功完成。你可以在他们的课程里和网站看见这套视觉的运用。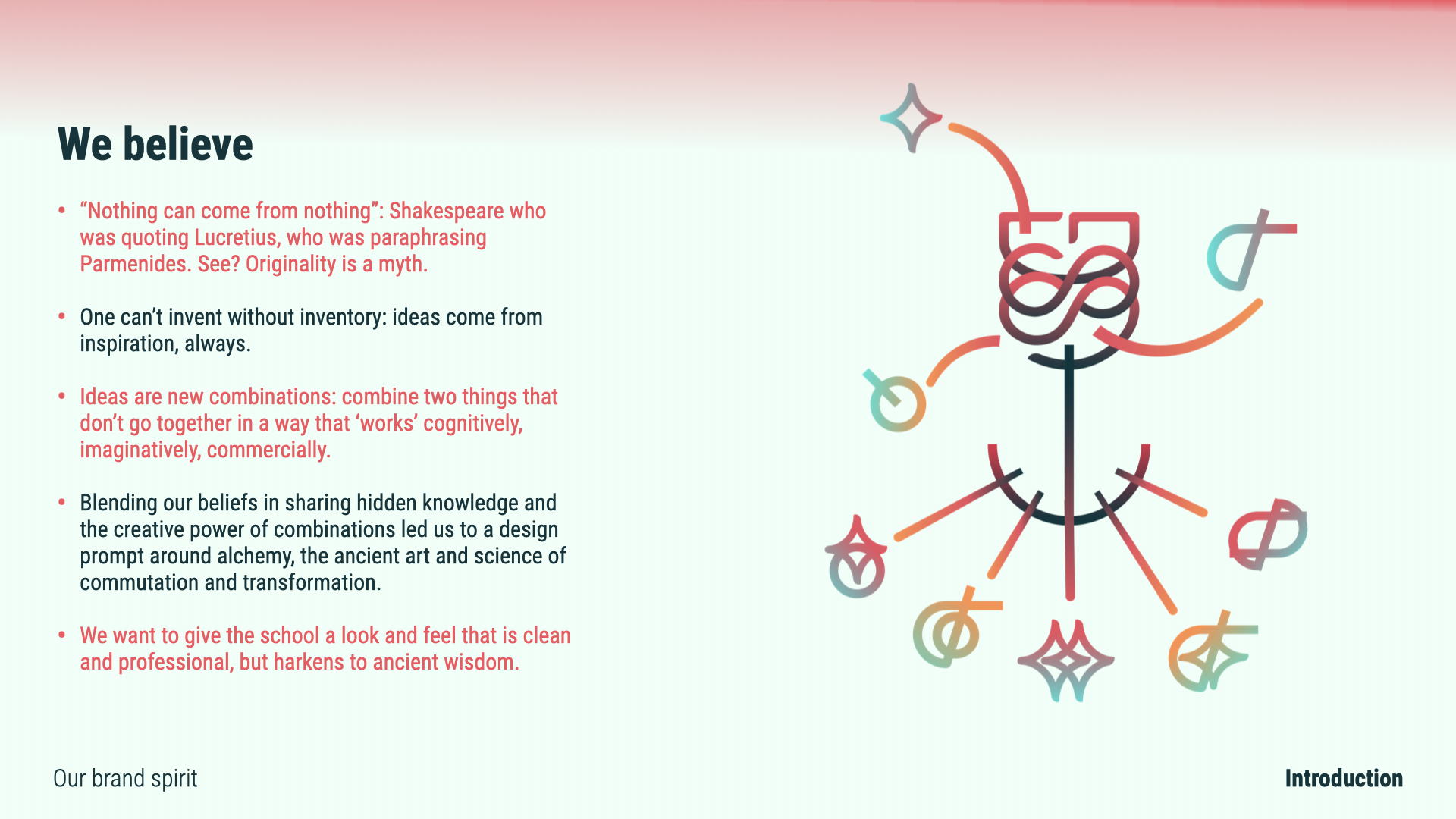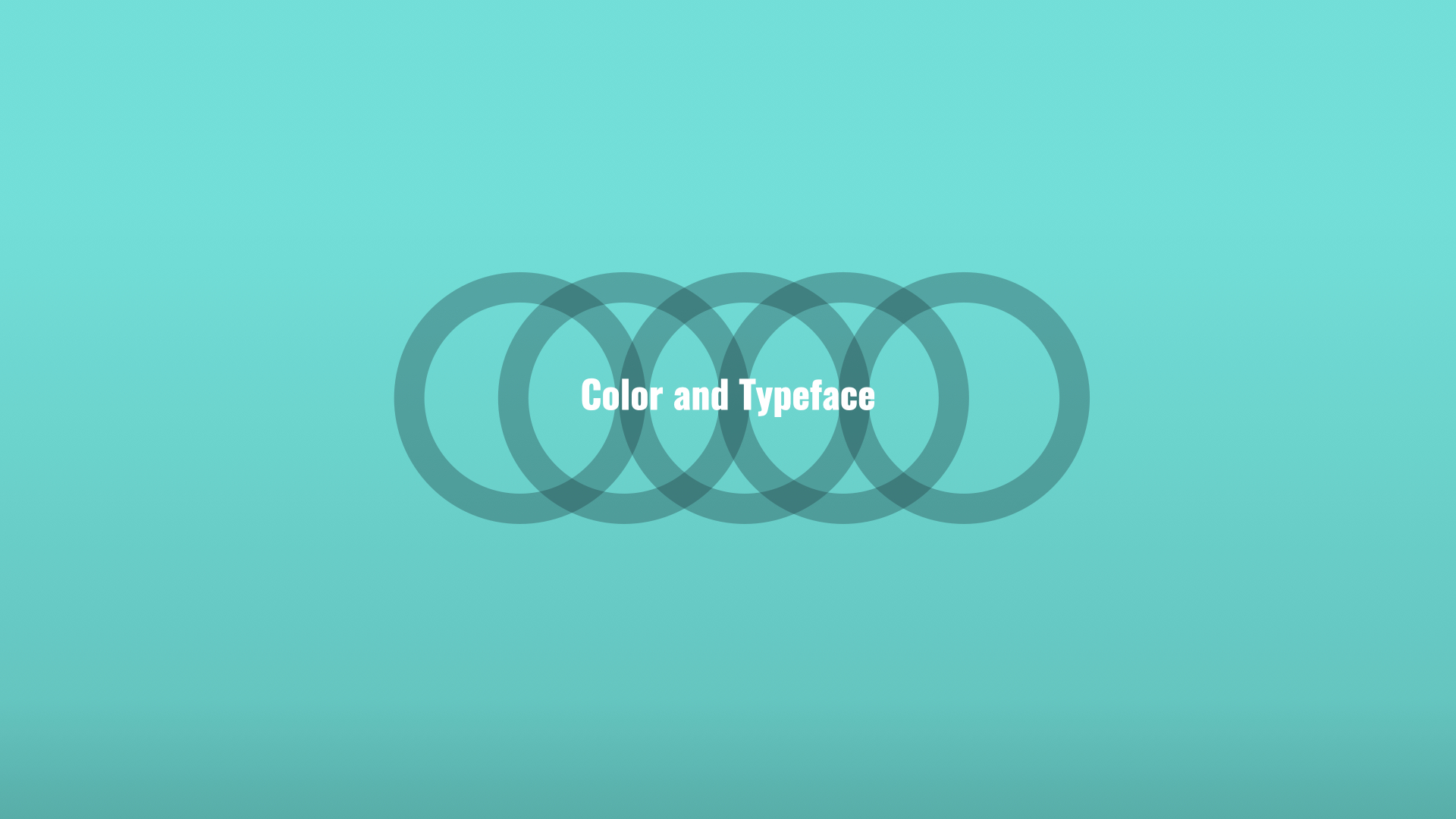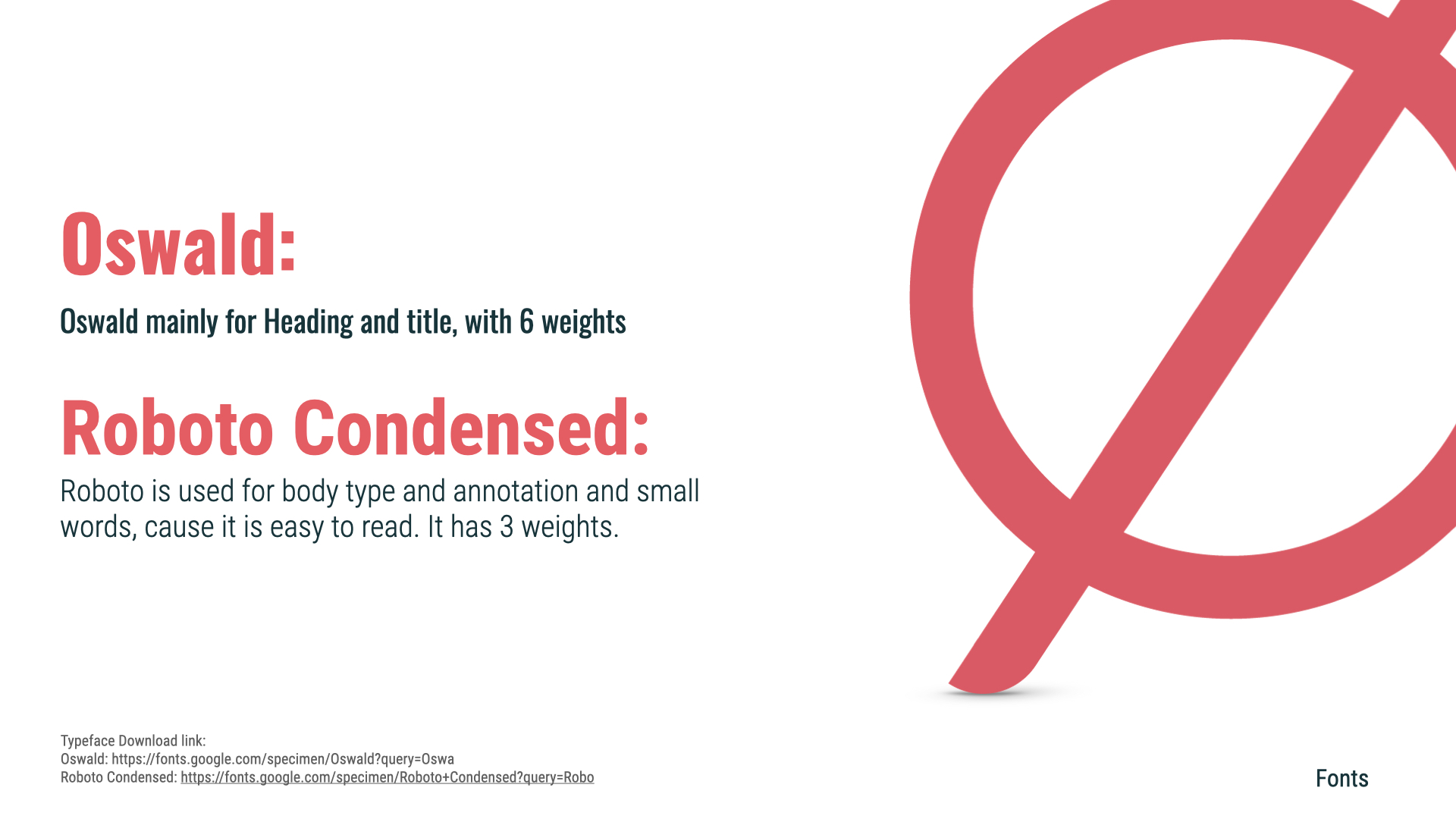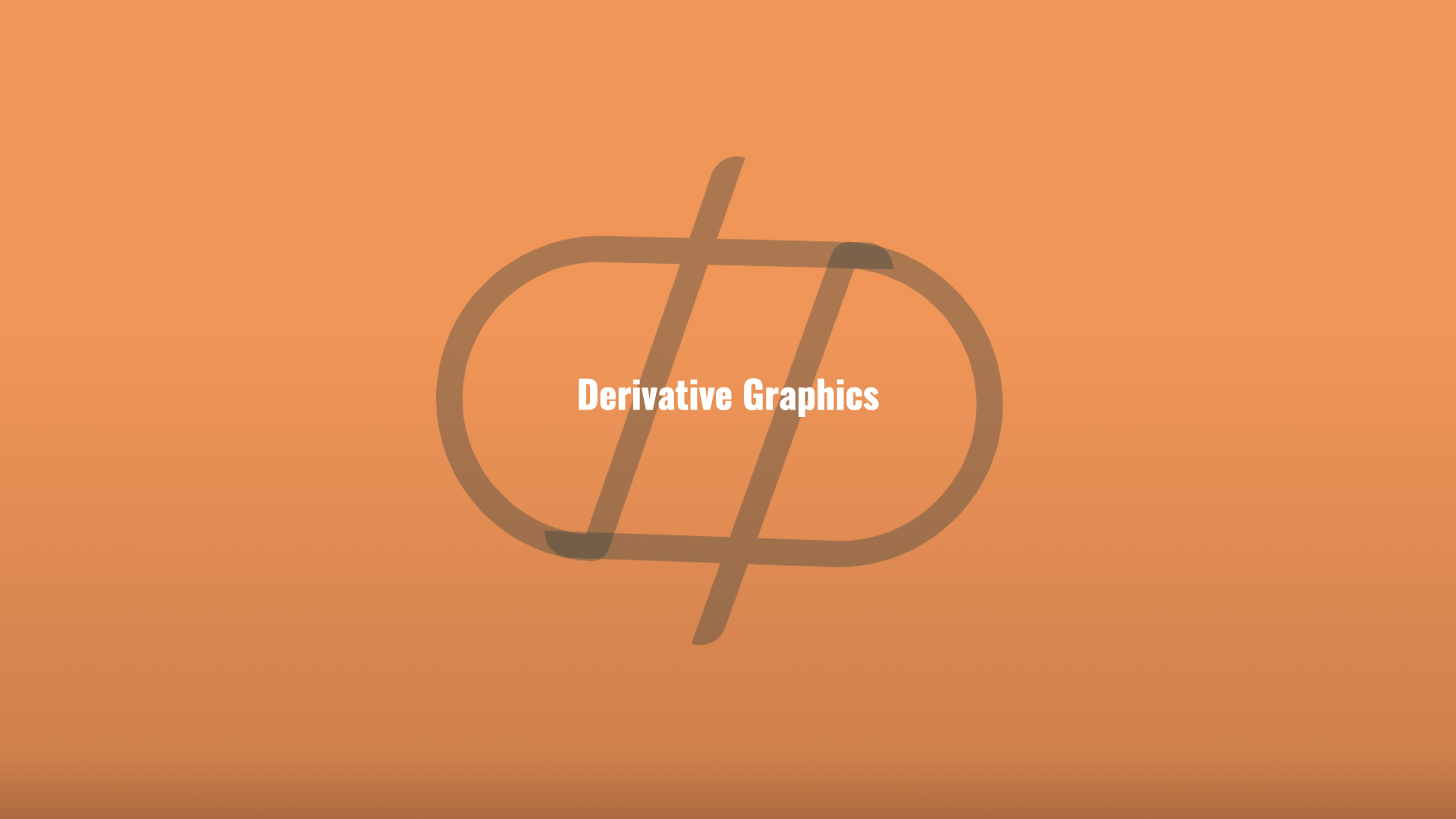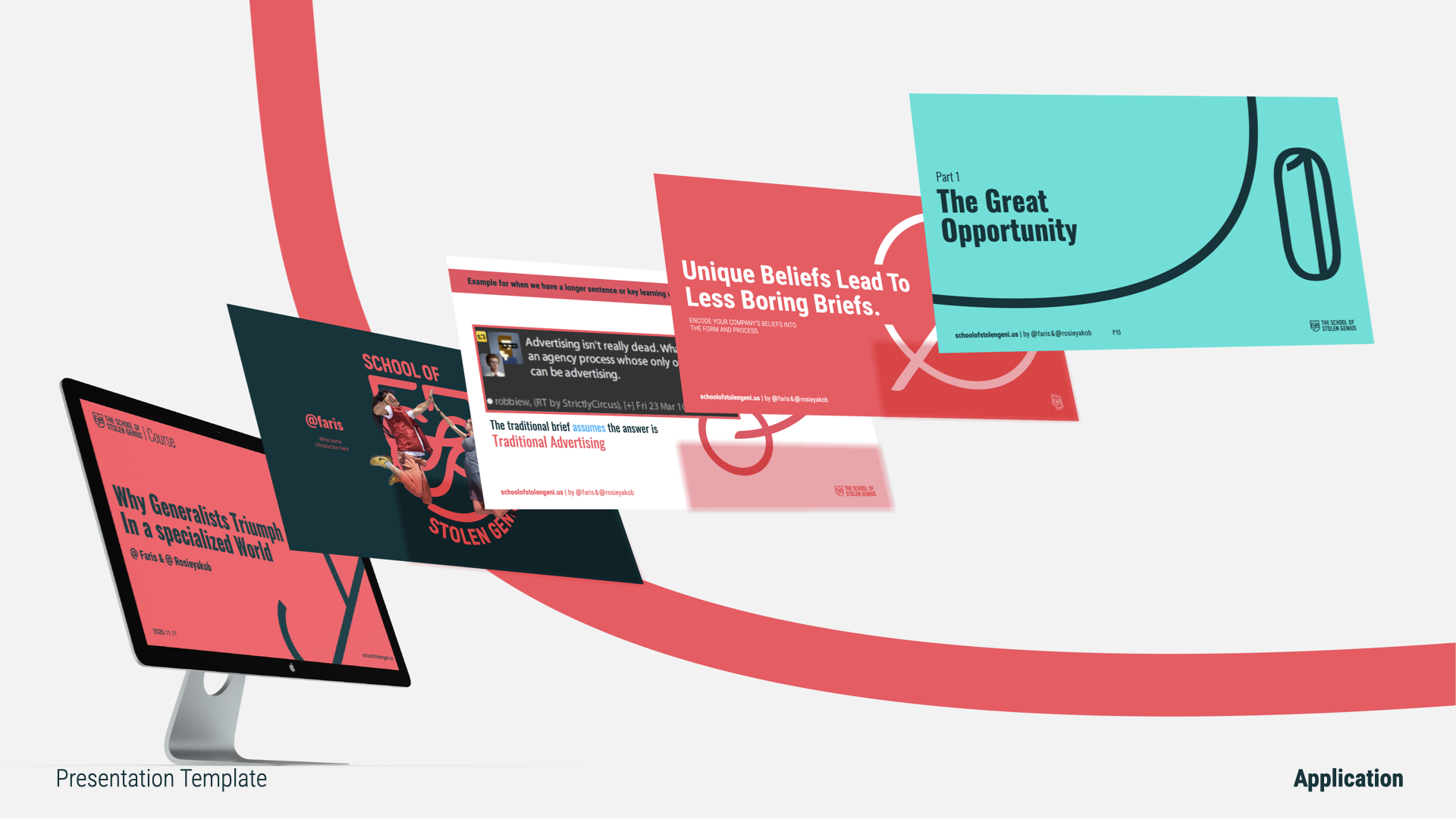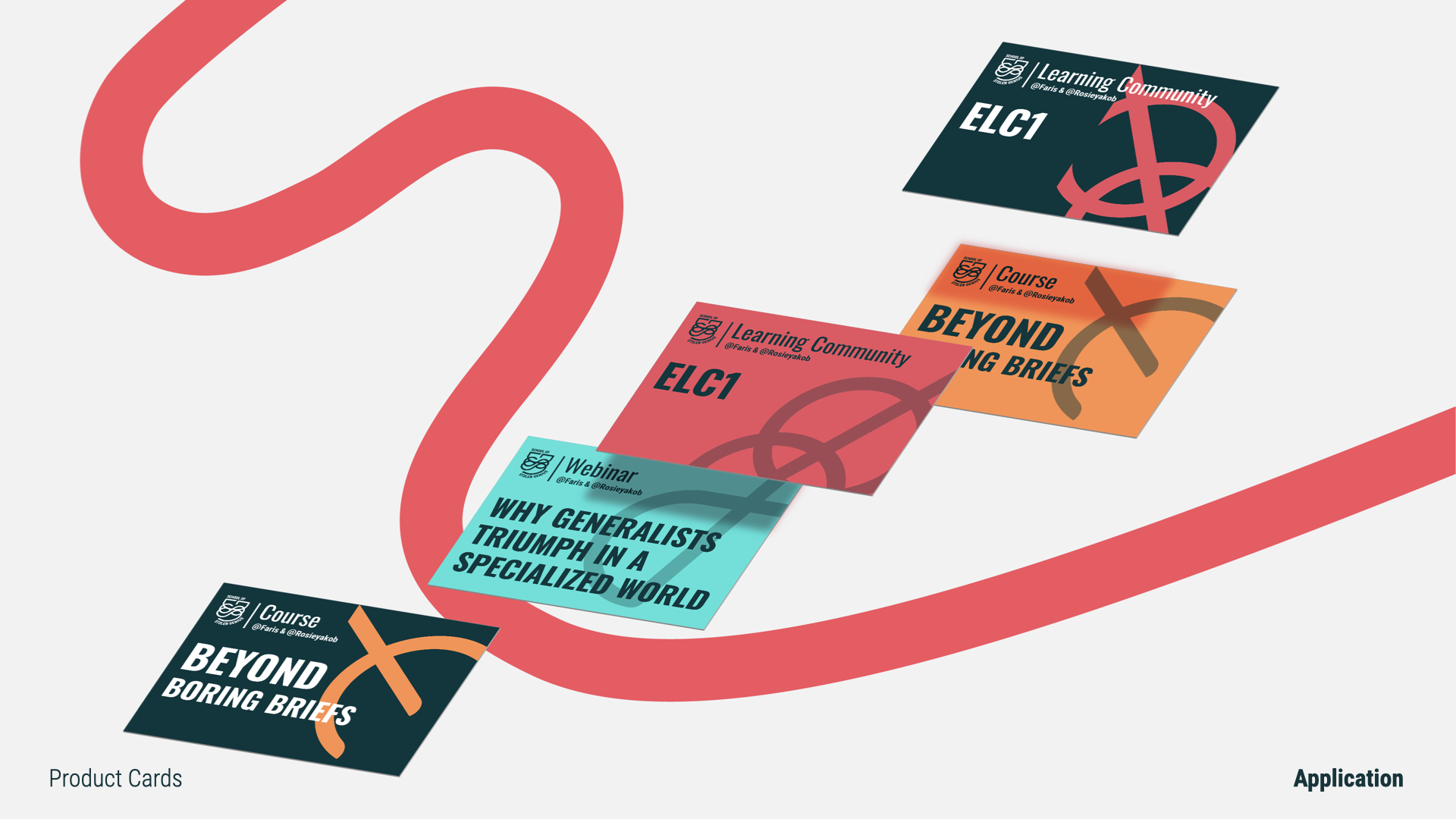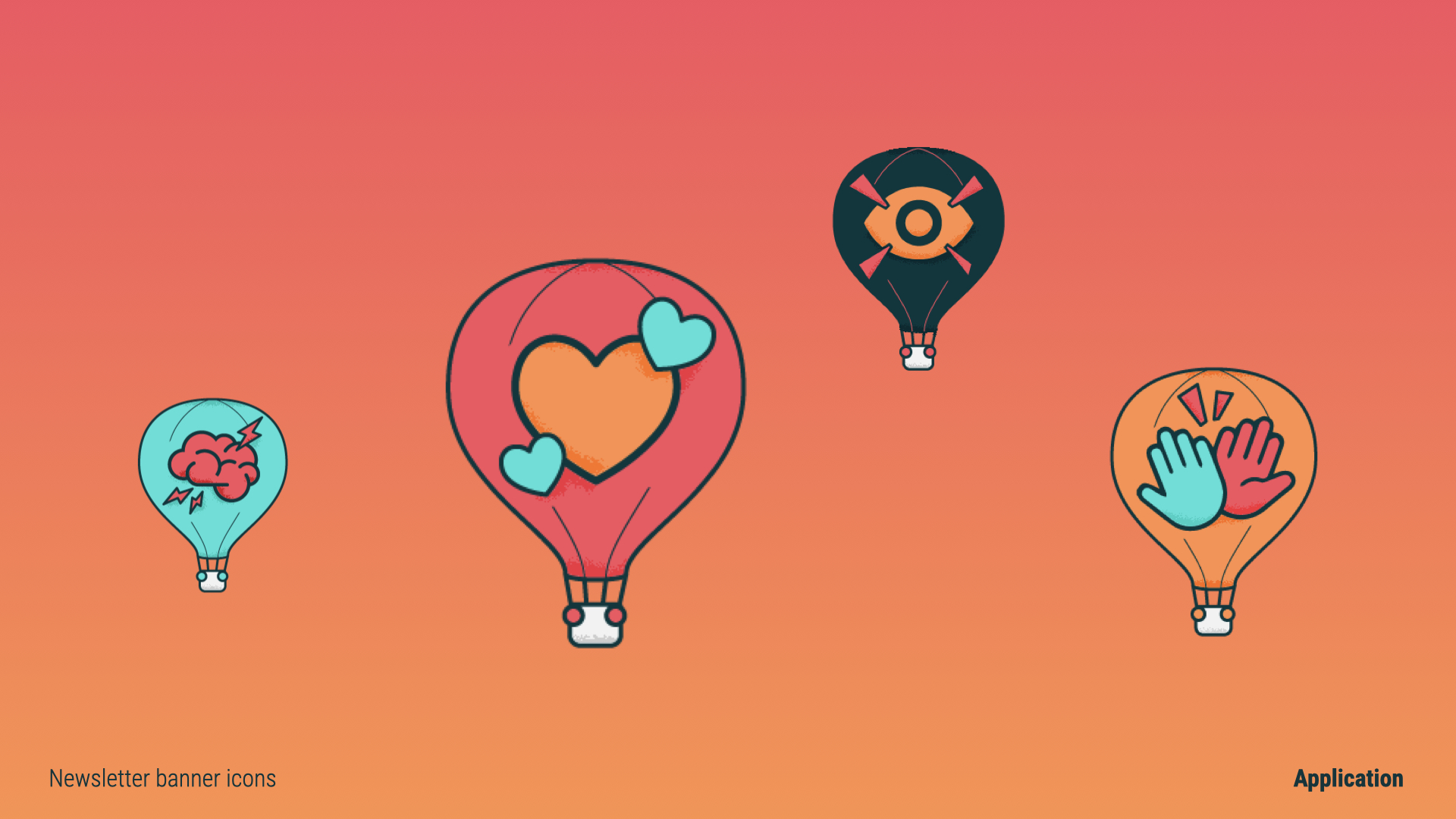 Let's make your brand
! stand out !