Insiders
Dameicun x Guangzhou Design Week

Purpose

Damicun studio was the first time to be invited in the exhibition in Guangzhou design week.


Background
The yellow theme is reserved for the same color as the brand logo. An appropriate amount of three-dimensional lines are added to express the theme without losing the brand vision.

This event not only gather small groups of art maker, DIY and product designers, but also help them shows their brand and products for the public, therefore, I named this exhibition as Insider: all of us are at a family.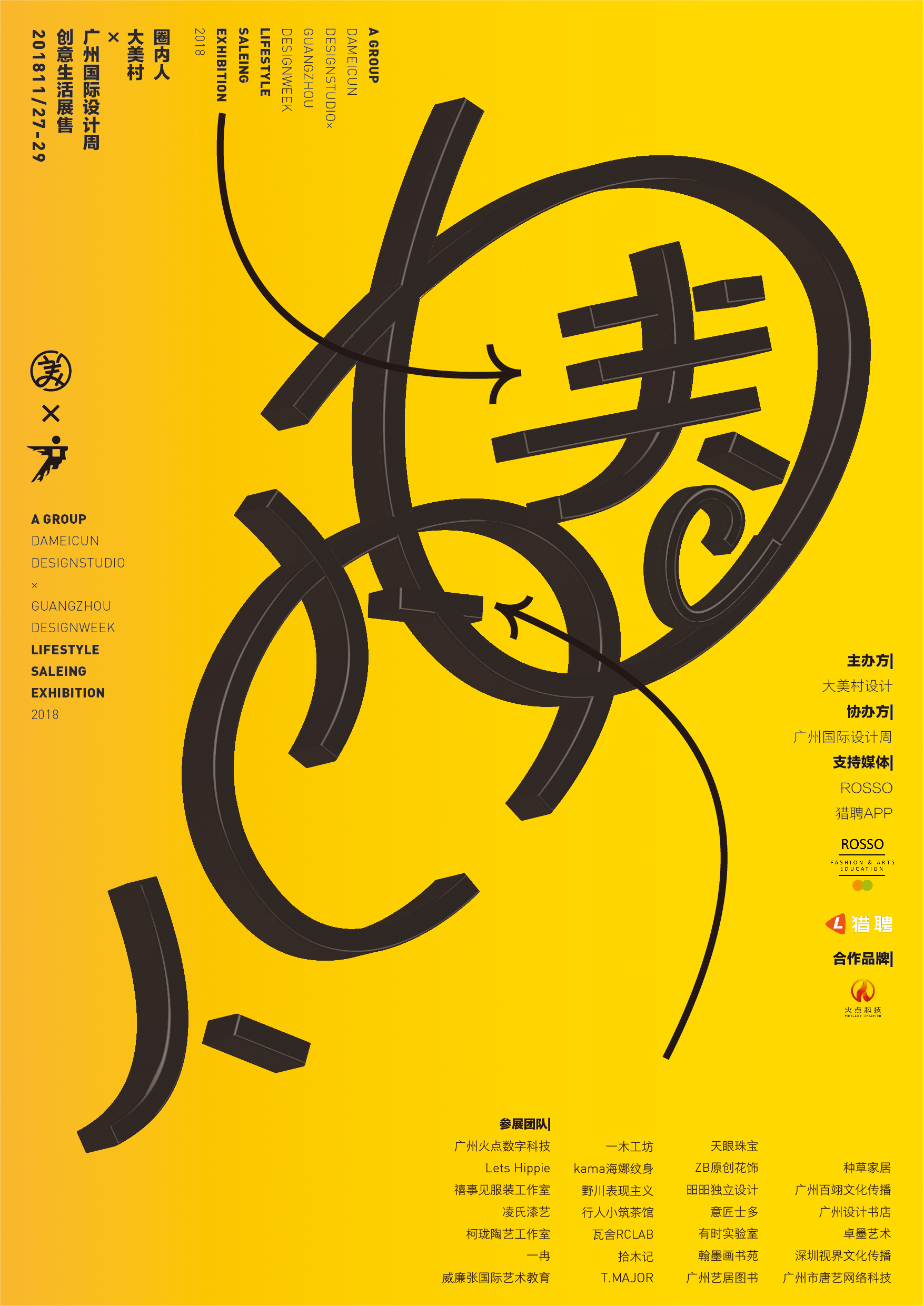 Main poster

Poster on the
column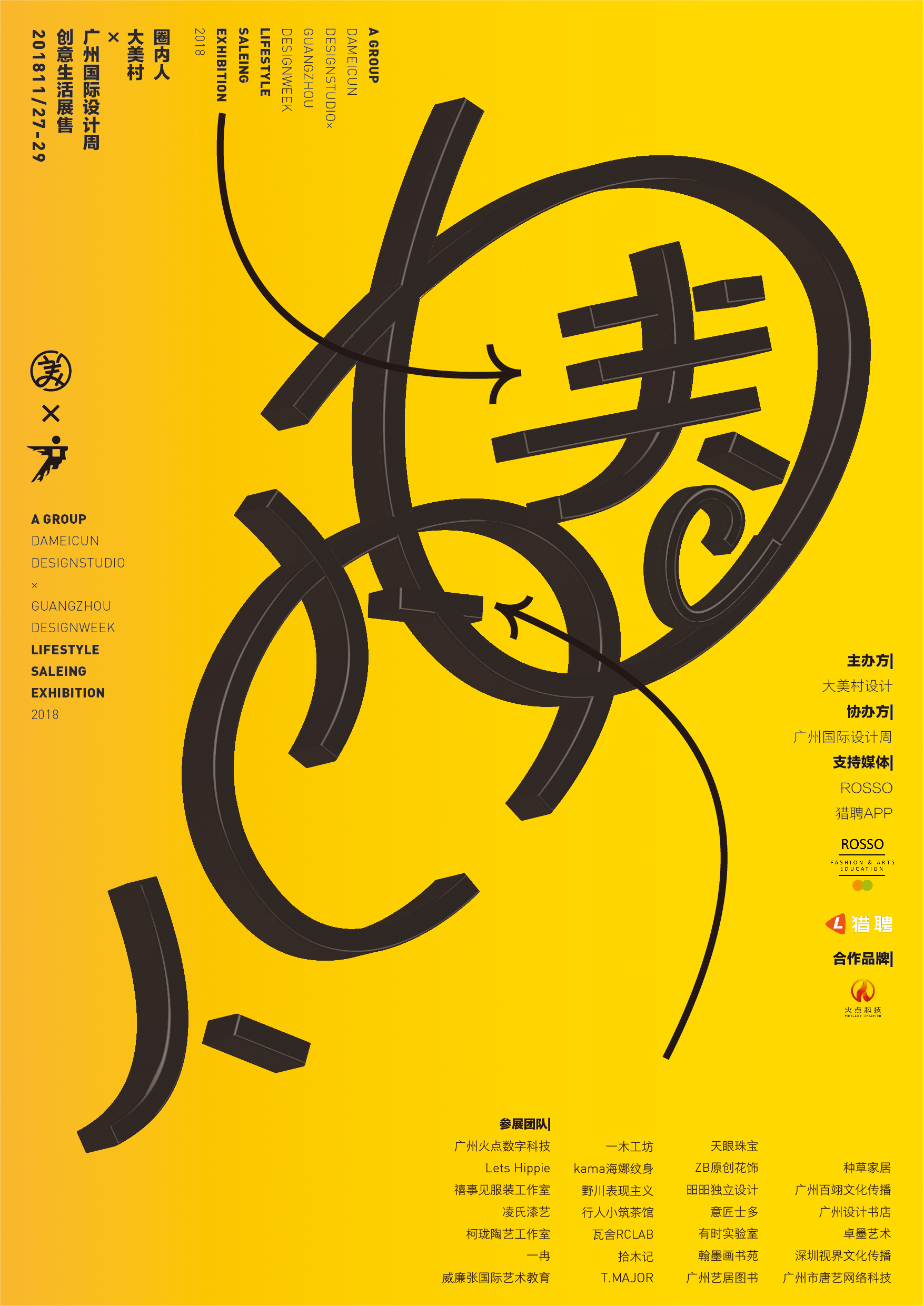 Flyer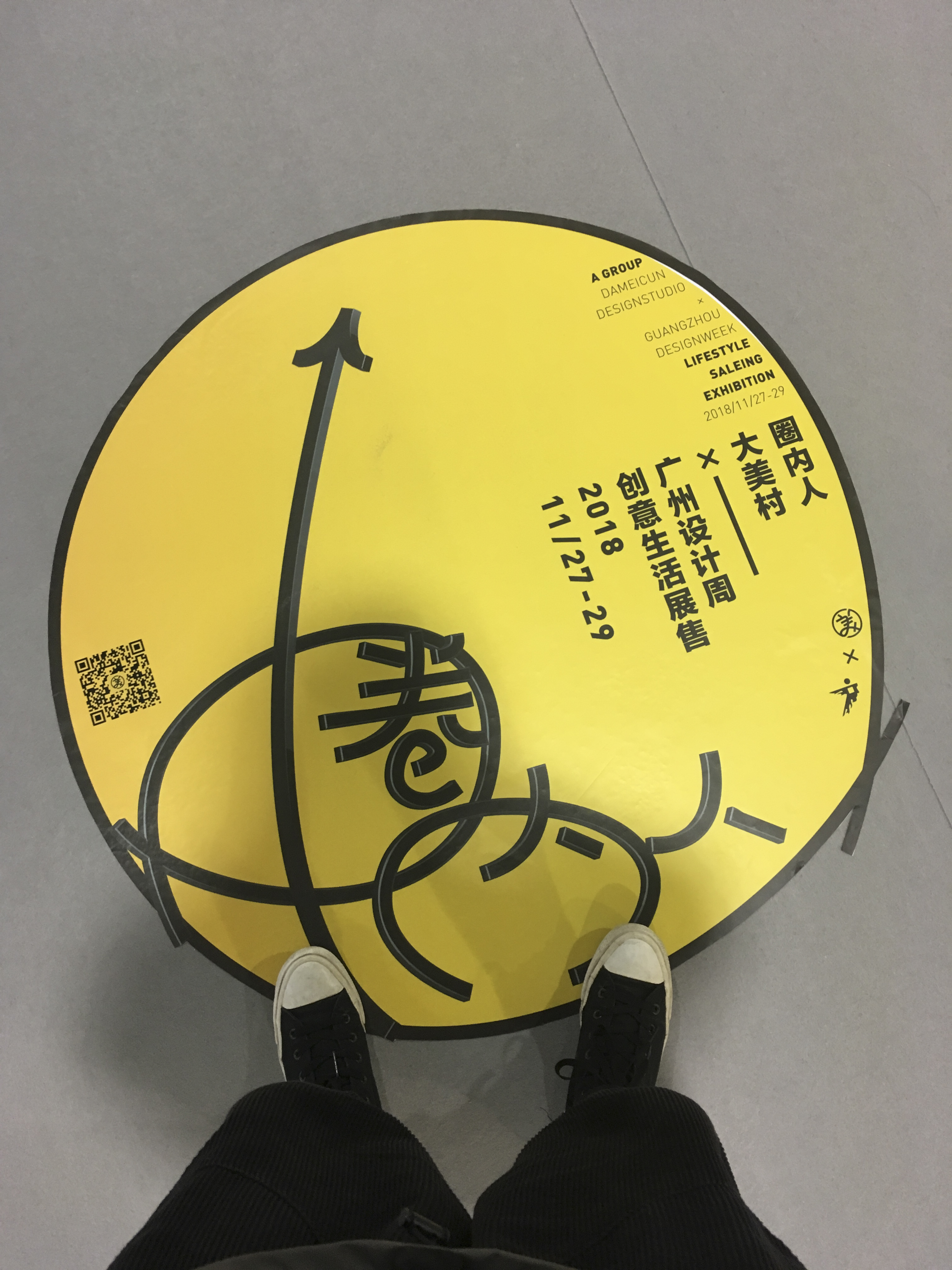 Thanks for watching