Lush Living Brand Design

Purpose
Entrusted by Lush living Brand founder to redesign the brand image.

Background
After I had a series of conversations and inquiries with the owner, I started to making drafts. What the brand needs are the feeling of a kind of play and furniture-style brand with plant-related sensibility. After had some error of the logo on the first stage, I had a clear and more useful idea to design the logo further the client need, and finally, the final effect was achieved.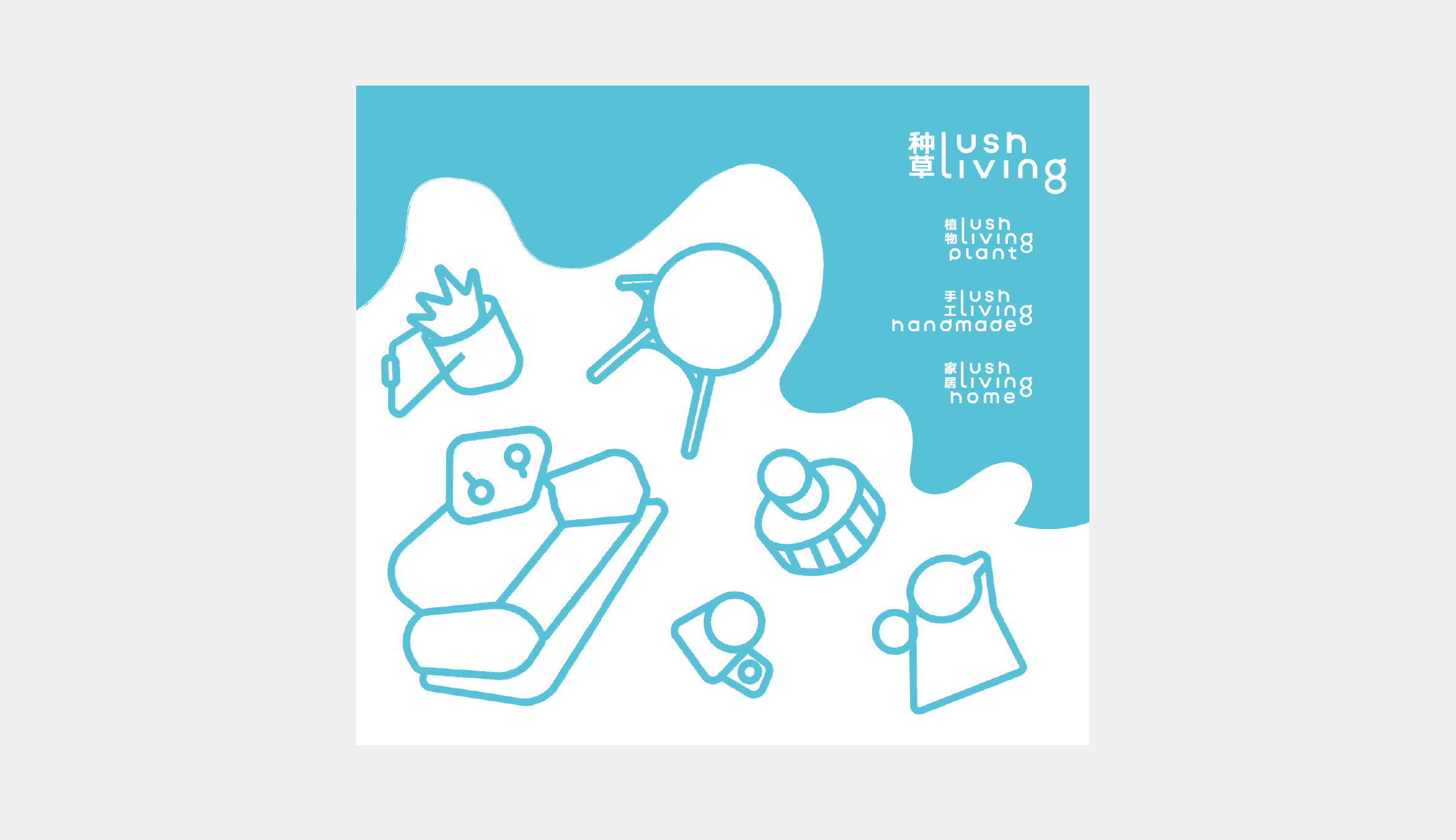 Poster design
Thanks for watching
Keep watching